help i have such bad eating habits
i was doing so well too. i had a smoothie for breakfast, a really hearty salad (been gettin so good with making yummy salads), some fruit and was going to call it a day until i decided to relieve all my stress on food and went to cvs and bought a 3 pack of reeses cups, a big fat box of assorted milano cookies, and nuts. 
just jumped from 500 cal today to over 2000 i bet. 
omfg kill me now 
HOW DO I STOP THESE BINGES 
had a bag of sour patch kids, went to gym, had just a smoothie, come back and eat another bag of sour patch kids
no. stop.
how am i not sick of them yet.
i might as well start the 'only candy' diet because that's what i seem to be eating most these days -_______- 
oh my god halal food has over 1400 calories. 
i was doing so well. 
omg never again. :( 
so confession. i've had way too much good food these past couple days. i'm going back to my diet. cutting off cake, ice cream, continuing no cookies, pudding, cupcakes, whatever for a week for now omfg i'm so done i just had a whole crumbs cupcake. i feel sick D: yesterday we got five guys and a huge thing of fries and then past midnight we got chicken and garlic bread fml and then i had fancy thin crust pizza today and that cupcake and i am never eating sweets again they are terrible and i am going to barf bye
tldr; EAT HEALTHY 
TO: EVERYONE ON TUMBLR. PLEASE STOP BLOGGING PHOTOS OF COOKIES. I DON'T WANT TO SEE THEM.
sincerely,
poor HEALTHY soul who hasn't touched a cookie in months 
ahhhh so refreshing
woke up at 7, worked out for a pretty short time and burned 200+ cal, rediscovered the erg machine, got a green monster smoothie, took a hot shower, and it's only 9:30 am.. :O i can't believe it. this is life changing. and the gym was pretty empty too. and i went on the treadmill for the first time in literally years and although i still can't run for my life, i'm going to work on it. i feel so goooood. obviously couldn't do it without friends though so thank you shawn and ty for pushing me to workout and be healthy haha. 
i have a test in a couple hours, but now i don't even feel stressed about it. after that, i'm going to finish math homework, study for chem, go to calculus, and go thrift shopping to find some shirts to cut uppp. and then ZEDDDD. 
ok time to cram
OK THATS IT
no more cake and ice cream.
since i've cut cookies, might as well cut cake and ice cream.
FOR NOW, MY GOAL IS 1 WEEK OKAY I CAN DO THIS. 
I WILL CONTINUE EATING HEALTHY AND REMAIN VEGETARIAN FOR ONE MORE WEEK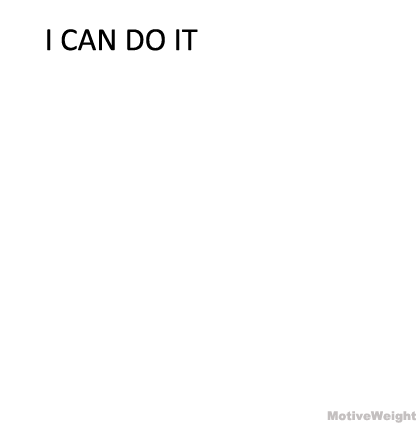 been drinking a TON of tea every day. but i am thirsty alll the time.
google tells me i may have diabetes or i have some condition that will kill me from drinking too much water. what.
but really, i just finished another cup and immediately my mouth is dry. is this weird??


update: ohh thanks guys lolol didn't think about weather change i'm alive whew